The Petter Dass Museum at Alstahaug
At Alstahaug you will find a museum and a church that highlight centuries of the cultural and architectural history of Northern Norway. Moreover, the area is rich in cultural monuments and is a popular hiking area for both locals and tourists. The Petter Dass Museum and Alstahaug were chosen as Nordland County's venues to celebrate the dawning of a new millennium.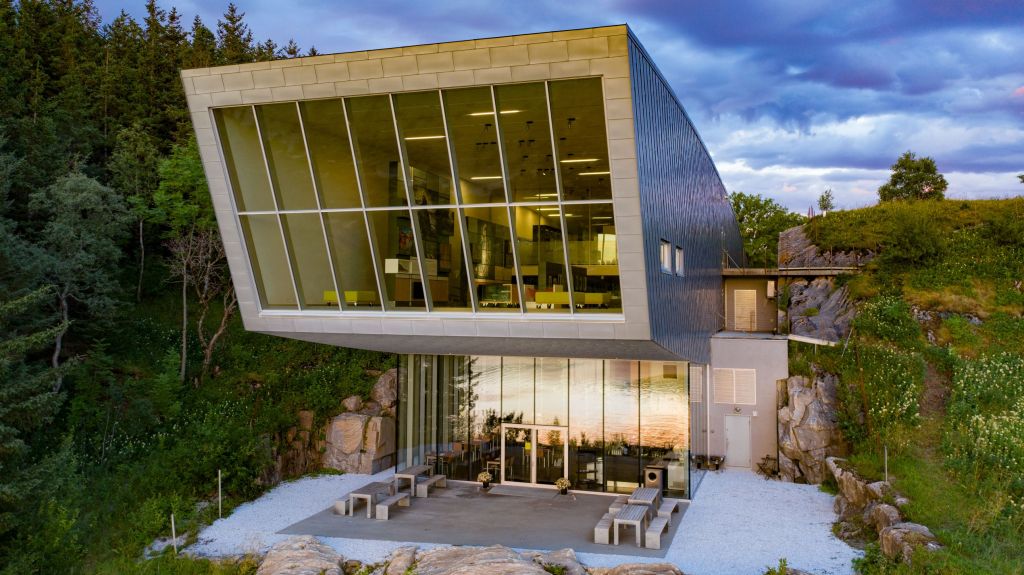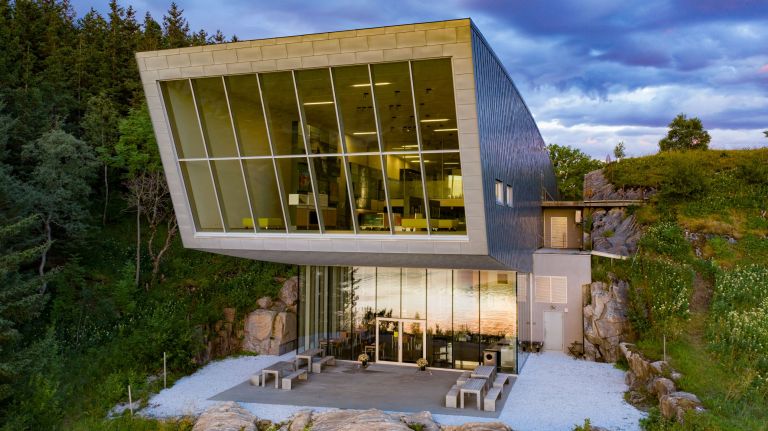 Petter Dass
Petter Dass was a 17th-century poet-priest who wrote many psalms. In 1689, at the age of 42, he became the parish priest at Alstahaug, where he worked until his death in 1707. His most famous work was Nordlands Trompet (the Trumpet of Nordland) a poetic celebration of Northern Norway's magnificent landscape, its people, wildlife and seasons. He gained prominence and a wide audience for his writings. Generations of fishermen attached patches of black cloth to the sails on their boats to mourn his passing.
Petter Dass Museum, housed in a striking building designed by Norway's premier architects, Snøhetta, celebrates this poet-priest and his contributions to the cultural heritage of Northern Norway.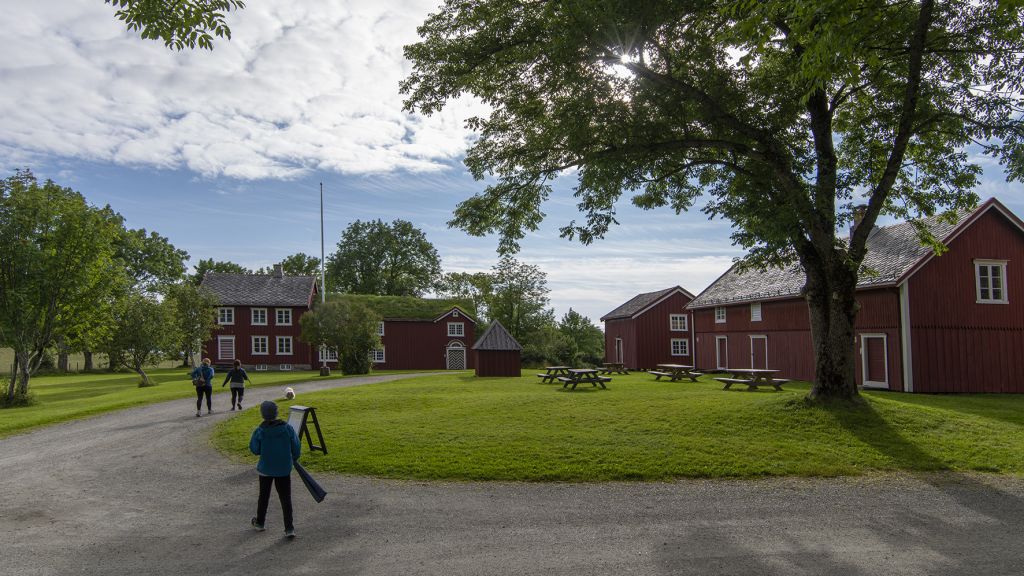 Café and museum shop
When you are ready for a bite or refreshments, head for Margrethe's Café, which is situated in the museum. The café serves tasty dishes made with fresh, locally-sourced ingredients. The museum shop offers a good selection of books, handicrafts and other gift items.
Prestegård and Alstahaug church
At Alstahaug you will also find a beautiful 18th-century vicarage and the 13th-century Alstahaug church, one of seven preserved medieval churches in Northern Norway. The oldest parts of the Romanesque church, the choir and eastern nave, are built with local soapstone.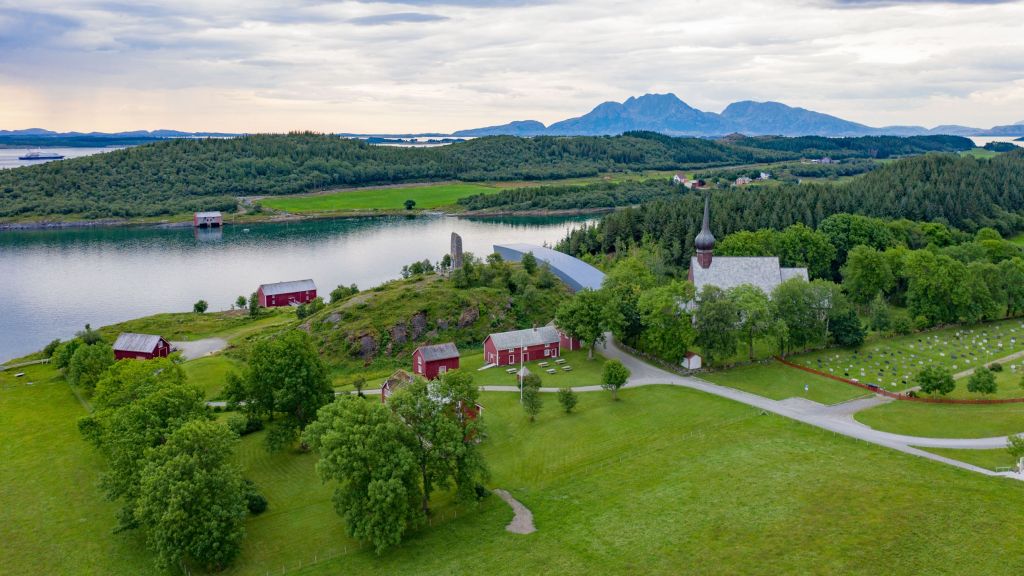 From June 15th to August 15th:
Monday to Sunday from 10:00 AM to 3:30 PM.
The rest of the year, except for January:
Tuesday to Friday from 10:00 AM to 3:30 PM
Saturday to Sunday from 11:00 AM to 3:30 PM.
The museum is closed in January.
How to get to the Petter Dass museum?
Plane, Hurtigruten or car to Sandnessjøen. Alstahaugtunet with the Petter Dass Museum is located about 20 km south of Sandnessjøen just off FV17 (coastal highway).
Find an itinerary on Entur.no
Contribute to sustainable tourism
Thank you for respecting the local communities, and for helping us preserve the natural beauty of Helgeland!
Please:
Strive to leave no trace of your visit. Bring back all your rubbish, including used toilet paper, and discard it in the nearest rubbish bin.
Plan your toilet visits and use the opportunity when you pass a toilet. In the wilderness, make sure you are not a nuisance to others.
Respect the local wildlife. Keep a good distance from wildlife, livestock and birds. Keep your dog leashed.
Respect private property. Keep a respectful distance from houses and cabins.
Show good boating sense. Keep a good distance from shore and drive at a low speed, especially when you are close to anyone or anything on the water, including birds or animals. Avoid loud and disturbing engine noise. Be aware that some islands and nature reserves are important nesting sites, and that going ashore is prohibited during the nesting season.
Follow the Norwegian Mountain Code (Fjellvettreglene). Plan your excursion according to the weather forecast, your skills and experience.
Join a guided excursion or consider hiring an experienced guide, especially when you don't have sufficient experience or knowledge to guarantee a safe trip.