Restauranthuset Tipperary
Tipperary actually consists of three different establishments in a restaurant house that stands on a pleasant pedestrian street in the heart of Mosjøen.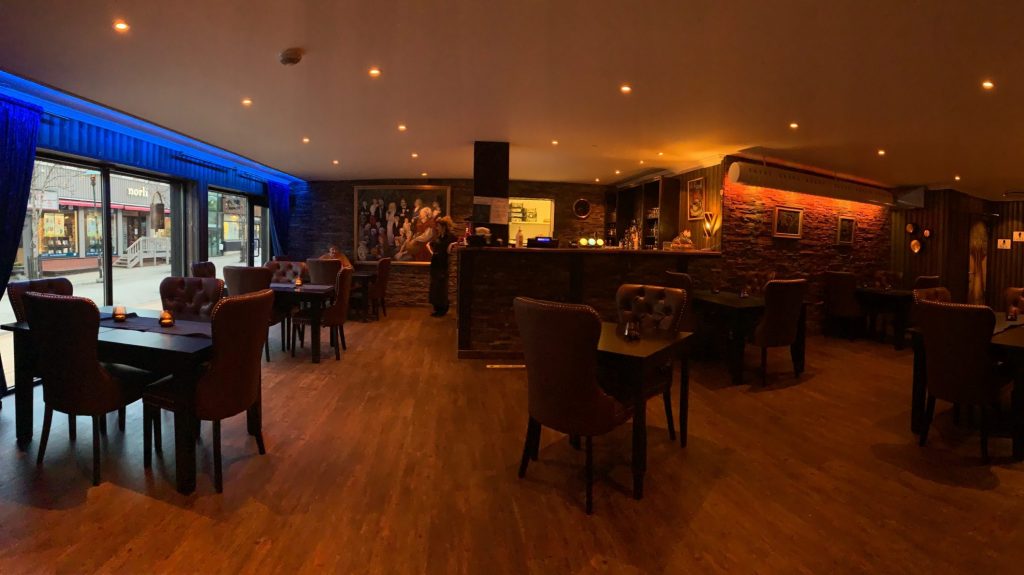 Per Inge Tverå/Tippen
Tippen Gastro
On the ground floor is Tippen Gastro, a stylish restaurant known for its great food. Its menu includes everything from lamb shank, spare ribs and steak to delicious seafood dishes. You will also find assorted pasta dishes, light dishes, salads and tempting desserts. In addition to its dinner menu, Tippen Gastro offers an excellent selection of lunch dishes – and you are more than welcome to drop by for coffee and a piece of cake. The wine list is quite varied, and the service always friendly and professional. In other words, here are all the ingredients for a wonderful dining experience.
I tillegg til gode middager, står det også kaffe og deilige kaker på menyen, sammen med et godt utvalg lunsjretter. Vinkartet er rikholdig, og med hyggelig og blid betjening, skulle alt ligge til rette for en koselig og smakfull opplevelse.
Tippen bar
After dinner, consider a visit to the Tippen Bar next door. The ambience here is pleasantly informal, and the bartenders will gladly guide you to a selection from their varied offerings.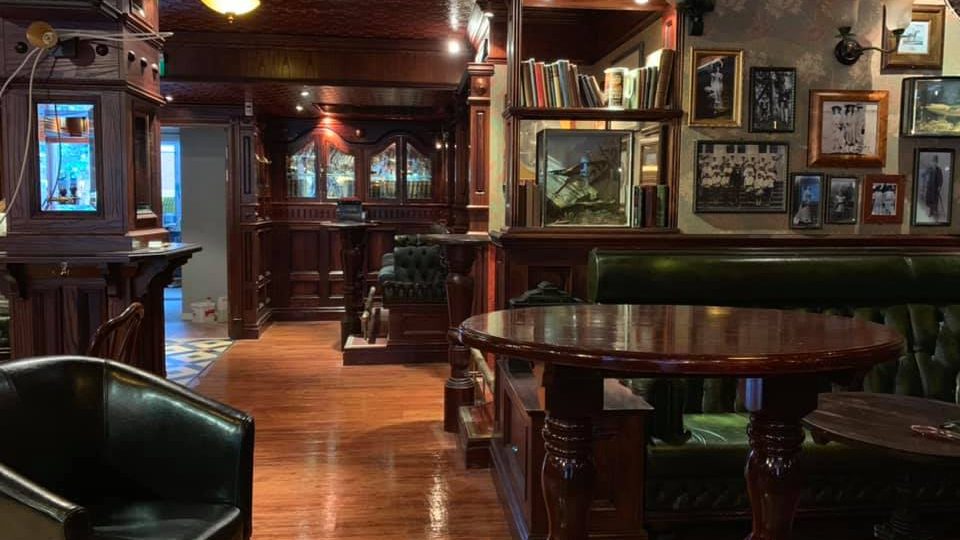 Per Inge Tverå/Tippen
Tippen Intim
On the floor above is Tippen Intim, a venue that hosts concerts with Norwegian as well as international musicians, and live music with dancing. The venue accommodates 350 people, making it suitable for larger concerts as well as more intimate concerts.
Mosjøen is the oldest town in Helgeland. Its events calendar always list a wide variety of exhibitions, performances, concerts and cultural festival throughout the year.
Monday-Saturday 11.00 – 22.00.
Sunday 14.00-22.00.
You can get to Mosjøen by train, plane or car. The restaurant is located in the center, in the pedestrian zone, about 2 km from the train station and 7 km from the airport.