Restauranthuset Tipperary
Tipperary actually consists of three different establishments in a restaurant house that stands on a pleasant pedestrian street in the heart of Mosjøen.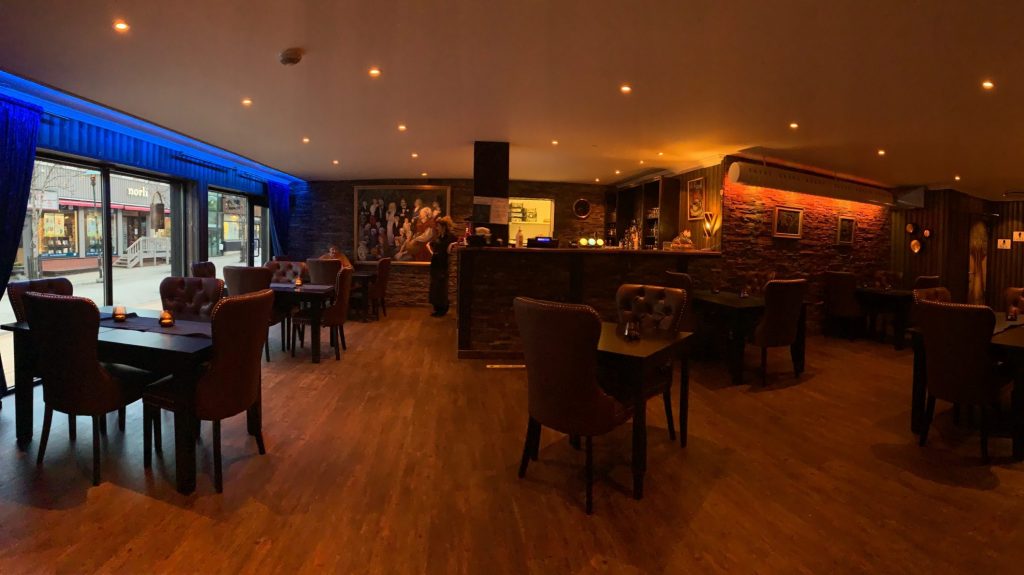 Per Inge Tverå/Tippen
Tippen Gastro
On the ground floor is Tippen Gastro, a stylish restaurant known for its great food. Its menu includes everything from lamb shank, spare ribs, and steak to delicious seafood dishes. You will also find assorted pasta dishes, light dishes, salads, and tempting desserts.
In addition to delicious dinners, the menu also includes coffee and delightful cakes, along with a great selection of lunch dishes. The wine list is extensive, and with friendly and cheerful service, everything is set for a cosy and flavorful experience.

Tippen bar
After dinner, consider a visit to the Tippen Bar next door. The ambience here is pleasantly informal, and the bartenders will gladly guide you through their varied selection of drinks.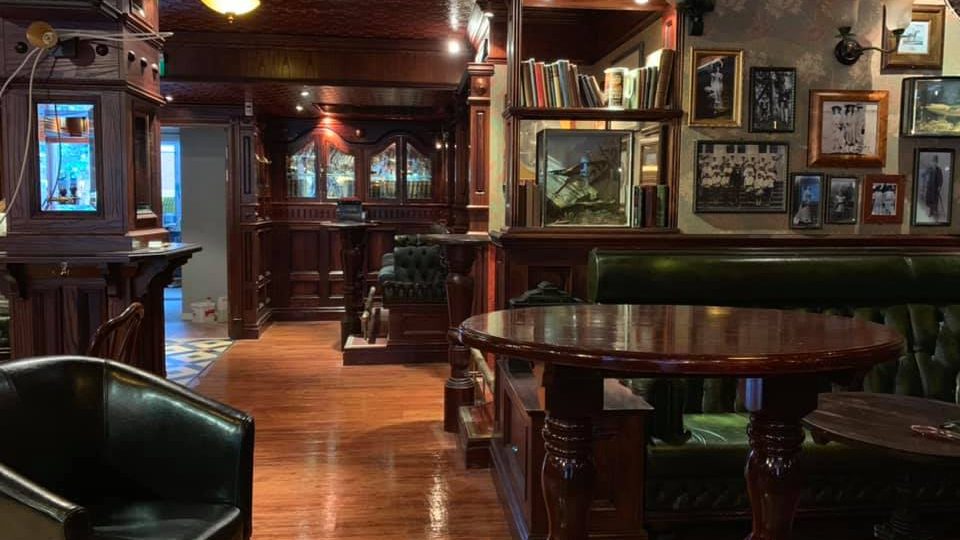 Per Inge Tverå/Tippen
Tippen Intim
On the floor above is Tippen Intim, a venue that hosts concerts with Norwegian as well as international musicians, and live music with dancing. The venue accommodates 350 people, making it suitable for larger concerts as well as more intimate concerts.
Mosjøen is the oldest town in Helgeland. Its events calendar always list a wide variety of exhibitions, performances, concerts and cultural festival throughout the year.
Monday-Saturday 11.00 – 22.00.
Sunday 14.00-22.00.
You can get to Mosjøen by train, plane or car. The restaurant is located in the center, in the pedestrian zone, about 2 km from the train station and 7 km from the airport.
Contribute to sustainable tourism
Thank you for respecting the local communities, and for helping us preserve the natural beauty of Helgeland!
Please:
Strive to leave no trace of your visit. Bring back all your rubbish, including used toilet paper, and discard it in the nearest rubbish bin.
Plan your toilet visits and use the opportunity when you pass a toilet. In the wilderness, make sure you are not a nuisance to others.
Respect the local wildlife. Keep a good distance from wildlife, livestock and birds. Keep your dog leashed.
Respect private property. Keep a respectful distance from houses and cabins.
Show good boating sense. Keep a good distance from shore and drive at a low speed, especially when you are close to anyone or anything on the water, including birds or animals. Avoid loud and disturbing engine noise. Be aware that some islands and nature reserves are important nesting sites, and that going ashore is prohibited during the nesting season.
Follow the Norwegian Mountain Code (Fjellvettreglene). Plan your excursion according to the weather forecast, your skills and experience.
Join a guided excursion or consider hiring an experienced guide, especially when you don't have sufficient experience or knowledge to guarantee a safe trip.