Nordland Theatre - Magical Moments
Nordland Theatre offers magical moments that may leave a lifelong impression. The theatre is situated right in the centre of Mo i Rana. This is regularly the venue for new and exciting performances, with the Winter Light Festival (Vinterlysfestivalen); the highlight of the year.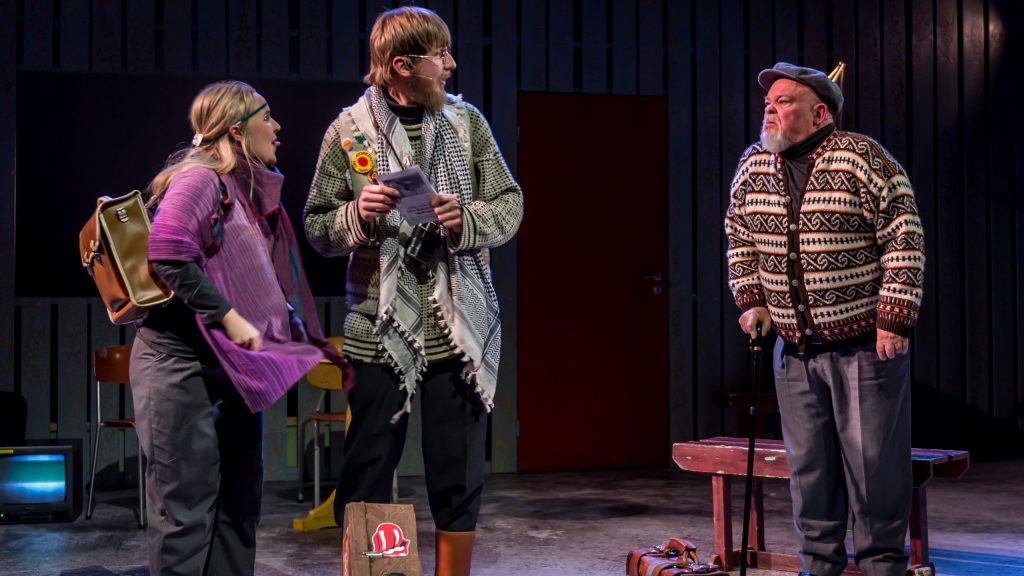 Bjørn Leirvik
The troupe of actors frequently travels, offering their performances throughout Nordland County.
Their base, however, is in the town of Mo i Rana, and something creative is always happening in the theatre building. There are four different stages here; in addition to plays you can experience a great variety of performances as well as concerts. Throughout the year, the events calendar of Mo i Rana draws visitors and locals to its many cultural offerings, large and small.
The Winter Light Festival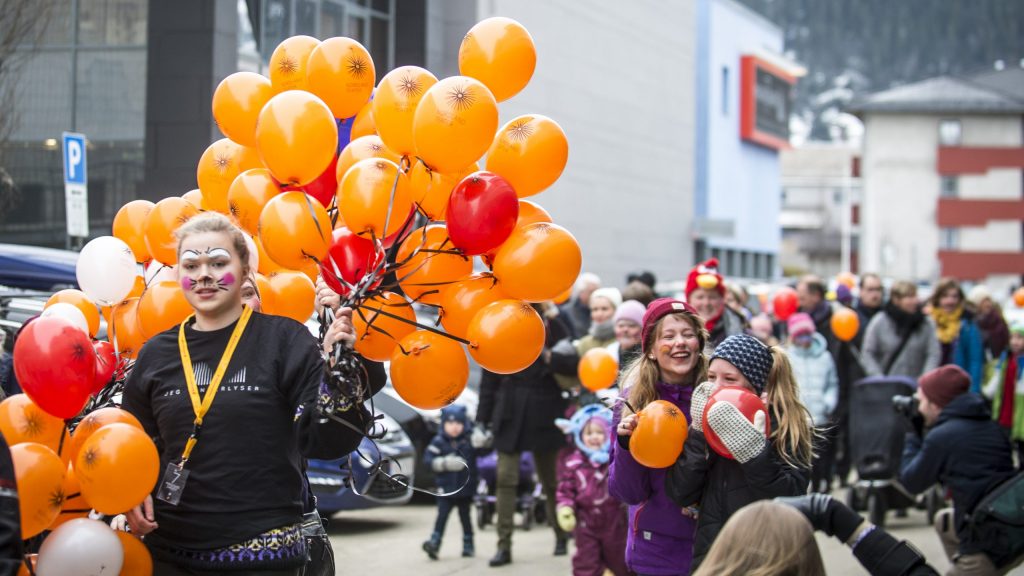 The Winter Light Festival is one of the largest theatre festivals in Norway, and during the dark of winter it provides a treasured light of creativity. Bring your family and friends for a variety of cultural events. The festival lasts an entire week and always features international artists as well as Norwegian performers. The Winter Light Festival is usually held during the second week of February. Set the date 11.- 17. February 2023! The program is continuously updated.
Experiences online
Regardless of where you are, you can check out Nordland Theatre's performances anytime, online.
Free parking outside Mosenteret and Byporten for 2 hours. Stay outside Clas Ohlson for 24 NOK, 24 hours. Centrum charges 24 NOK hourly.