Træna museum
Træna Museum documents the this archipelago's history going back to the Stone Age. Some of the archaeological discoveries displayed date back at least 9000 years. For this reason, Træna can rightfully call itself "the oldest fishing community in Norway".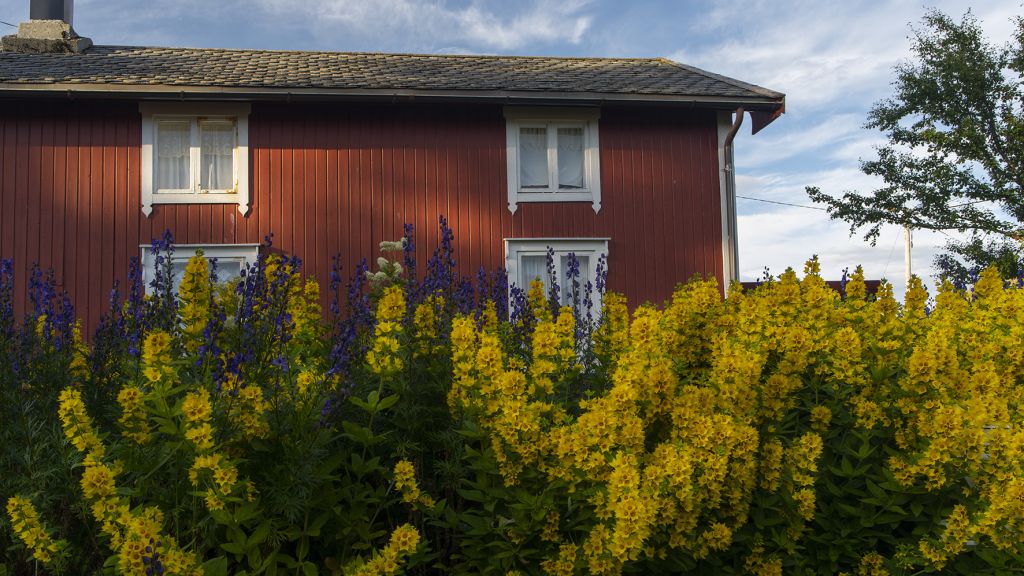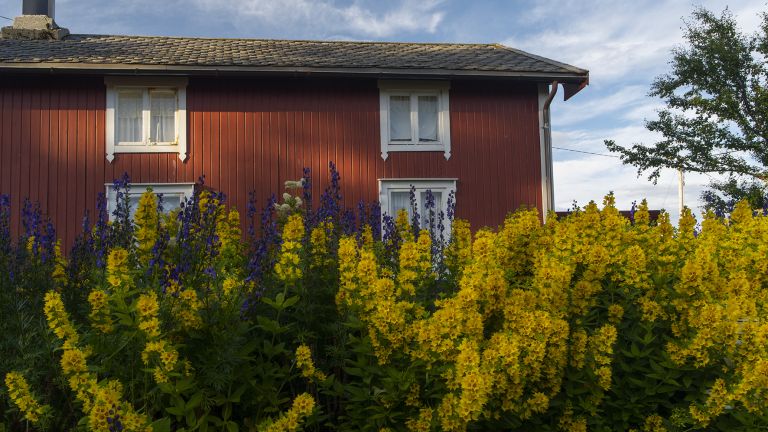 The mysterious gold ring
The museum exhibits some of the ancient objects found at Sanna and in Kirkhelleren, the large cave that today is often used as a concert venue. Perhaps the most striking object is a mysterious gold ring with Latin inscriptions that was found in a potato field on Sanna. The ring is one of only two such discoveries in Norway. Other rooms in the museum exhibit objects from all periods of the 20th century, providing insight into the life of coastal families closer to our own times.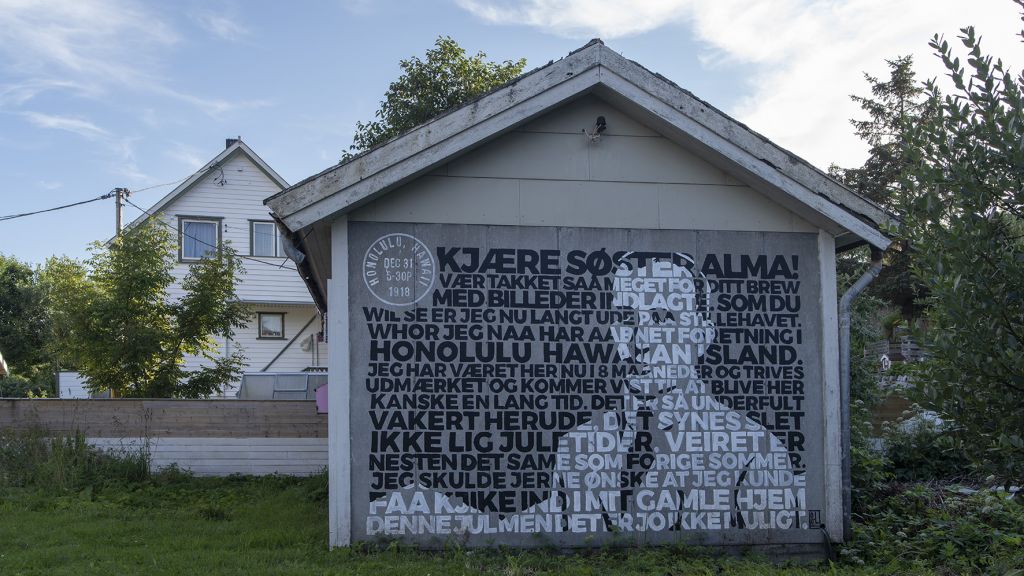 A Nordland home
Træna museum is situated near Træna church, in a traditional Nordland home built in 1910. Originally a residence, this house has also been used in such disparate ways as a doctor's office and a place where fishnets were made and repaired.
Petter Dass Chapel
Near Træna Museum is the Petter Dass Chapel, which should not be confused with the Petter Dass Museum at Alstahaug. This modern chapel was proposed by Norwegian philosopher Arild Haaland and artist Karl Erik Harr, and realized in collaboration with Træna Municipality. It is a memorial not only to Northern Norway's beloved 17th-century poet-priest Petter Dass, but also to all who disappeared at sea, while toiling for their family's daily bread. The chapel accommodates 30 people and is not consecrated. Beautifully situated on Husøya with a view of Sanna and the sea, the elegant and intimate chapel is a place for reflection and meditation.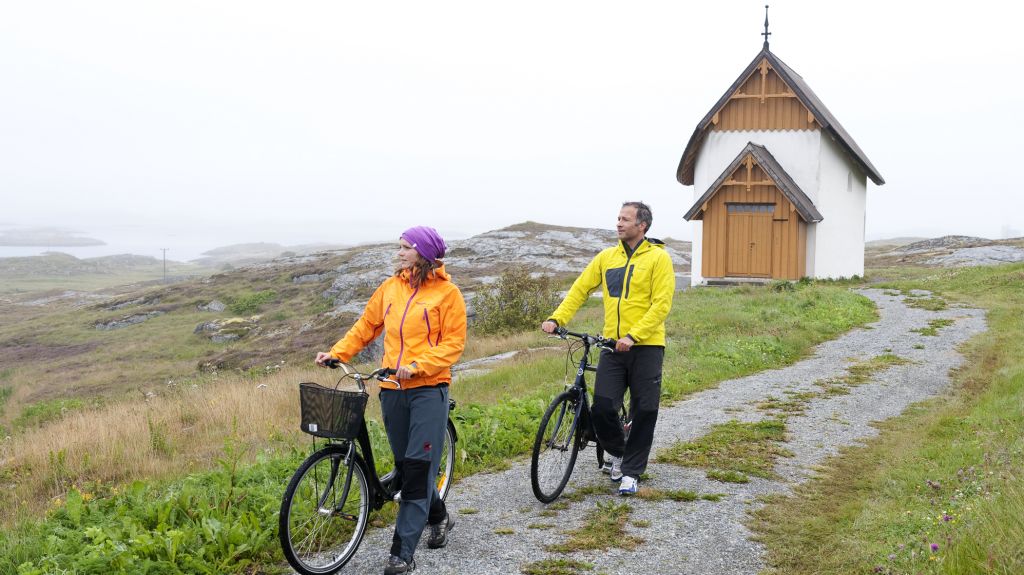 Open at events, on request and during the summer season.
How to get to Træna museum
Træna museum is located in the middle of Husøy, not far from Træna church. It is about a five minute walk from the ferry and speedboat pier.
You can get to Træna by speedboat from Sandnessjøen or ferry from Stokkvågen.
Takk for at du hjelper oss med å ta vare på naturen og lokalsamfunnene på Helgeland.
Takk for at du:
Praktiserer sporløs ferdsel, og tar med avfall og toalettpapir tilbake til nærmeste søppeldunk.
Planlegger toalettbesøk, slik at du får gjort det du må der det ikke er til sjenanse for andre.
Respekterer det lokale dyrelivet, holder hunden i bånd og holder god avstand til både ville og tamme dyr og fugler.
Respekterer privat eiendom, og holder avstand til private hus og hytter.
Viser godt båt-vett, holder god avstand til land, lav fart nært andre på vannet, inkludert dyr og fugler, og unngår unødig kjøring som skaper forstyrrende motorstøy.
Respekterer ferdsels- og ilandstigningsforbudet i sjøfuglereservatene i hekketiden.
Følger fjellvettreglene, og planlegger turer etter evne og erfaring.
Leier en erfaren guide på turene der du selv ikke har kunnskapen eller erfaringen som trengs for en trygg tur.