Sømna Bygdetun - An open-air museum
Sømna Bygdetun highlights how the lives of fishermen-farmers and their families changed in the course of the years 1800–1950.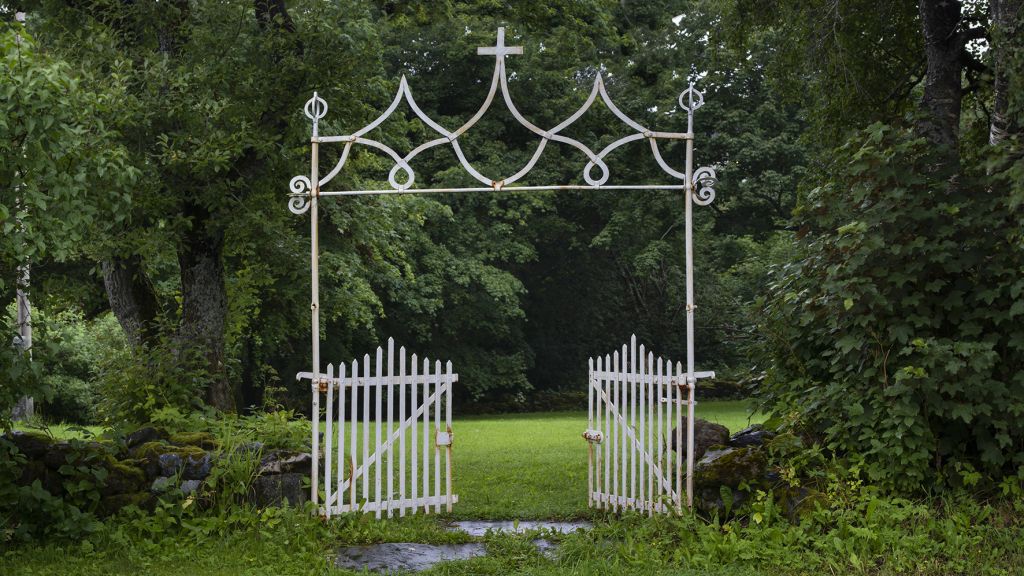 The open-air museum, beautifully situated by Vik church, comprises twelve old buildings that have been restored. The museum highlights food traditions and culinary history, various crafts and home handicrafts. In the gardens you can see old varieties of grains, vegetables and herbs grown by our predecessors. There are informative signs by the various plants. The gardens may be visited also outside the museum's regular opening hours. The museum shop offers a variety of merchandise including postcards.
Since the Middle Ages there has been a church in the village of Vik. The present church is a neo-gothic wooden long church built in 1876. Its beautiful altarpiece was made by an artist named Even Ulving. The church accommodates 600 people for its services.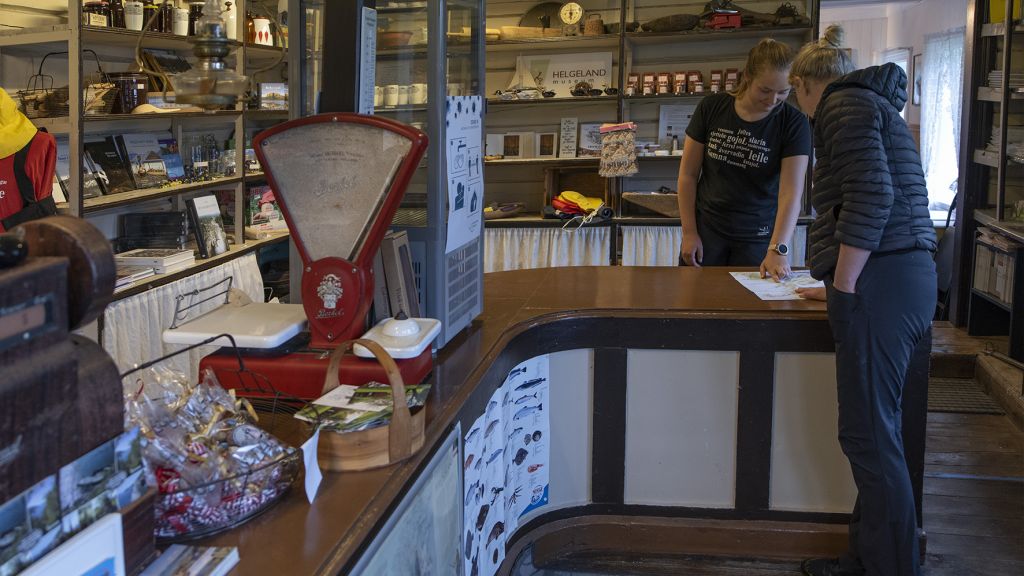 Sommerdagan – a summer celebration
At the end of July every year, Sømna invites locals and visitors to its summer celebration. Many of the events are held at the museum. Here are exhibitions, a variety of stands, traditional baking and hay harvesting, and naturally all the buildings are open to the public.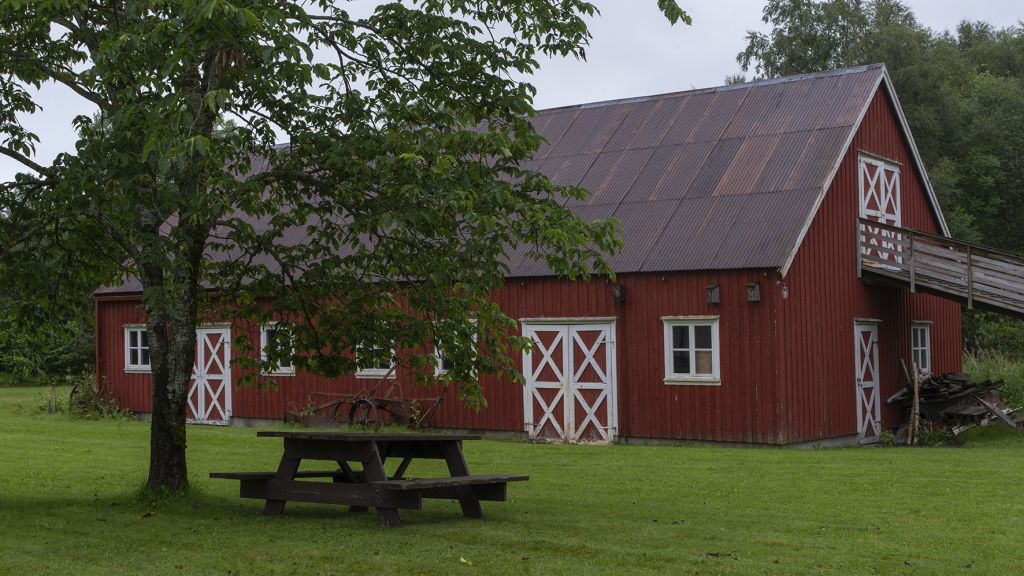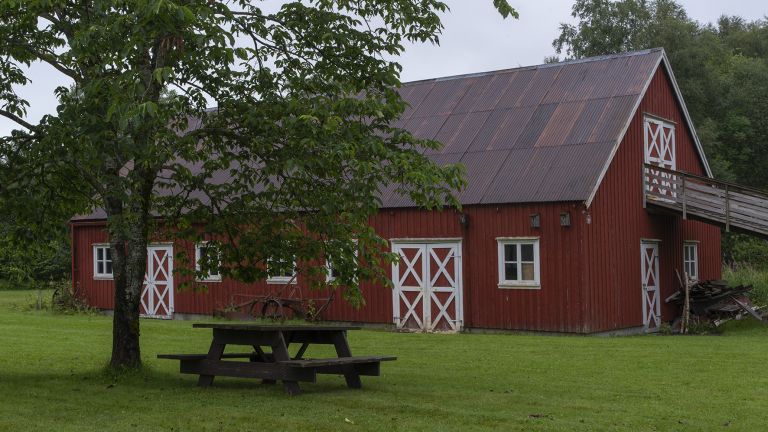 Open at events, on request and during the summer season.
Ferry from Holm to Vennesund, follow FV17 about 13 km.
Via E6: Drive to Brenna in Svenningdal and take the FV76 towards Brønnøysund. At the dividing bottom, turn left and follow FV17 to Sømna.
From Brønnøysund you follow FV17 about 36 km.
See www.entur.no for a more detailed travel description.
Contribute to sustainable tourism
Thank you for respecting the local communities, and for helping us preserve the natural beauty of Helgeland!
Please:
Strive to leave no trace of your visit. Bring back all your rubbish, including used toilet paper, and discard it in the nearest rubbish bin.
Plan your toilet visits and use the opportunity when you pass a toilet. In the wilderness, make sure you are not a nuisance to others.
Respect the local wildlife. Keep a good distance from wildlife, livestock and birds. Keep your dog leashed.
Respect private property. Keep a respectful distance from houses and cabins.
Show good boating sense. Keep a good distance from shore and drive at a low speed, especially when you are close to anyone or anything on the water, including birds or animals. Avoid loud and disturbing engine noise. Be aware that some islands and nature reserves are important nesting sites, and that going ashore is prohibited during the nesting season.
Follow the Norwegian Mountain Code (Fjellvettreglene). Plan your excursion according to the weather forecast, your skills and experience.
Join a guided excursion or consider hiring an experienced guide, especially when you don't have sufficient experience or knowledge to guarantee a safe trip.