Find transportation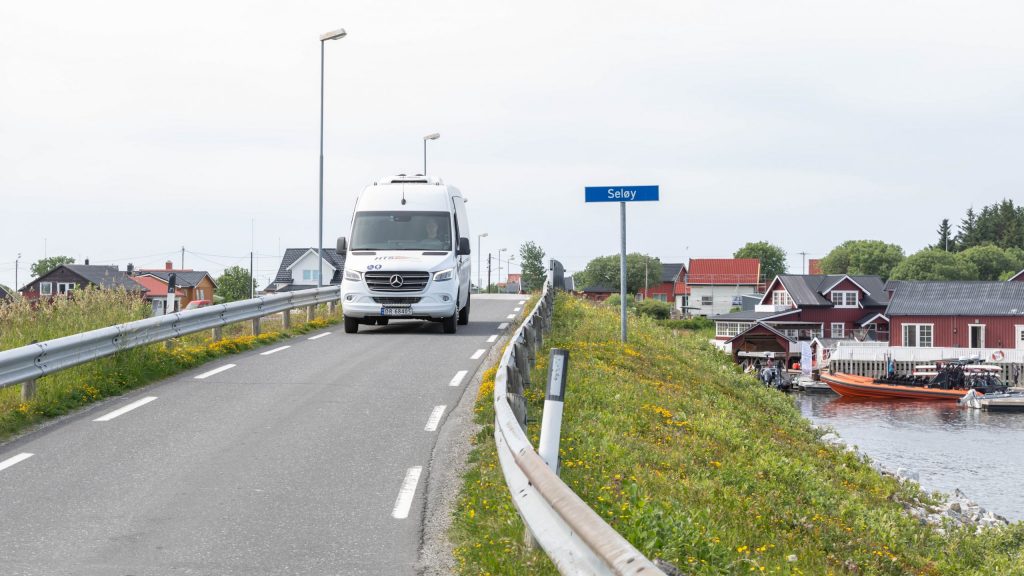 Kathrine Sørgård
Here is an overview of the companies that can help you and your travel companions getting around on Helgeland, with anything from minibuses and boat taxis, or tailor-made guided bus trips of several days.
Find transportation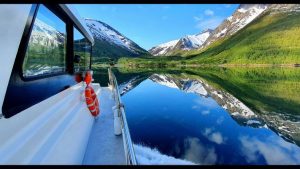 Lovund Skyss – Guided boat trips along the Helgeland coast
Lovund Skyss offers excursions to hidden gems as well as popular destinations along the Helgeland coast. Join them for memorable journeys amongst the myriad of islands, islets and skerries along one of the most beautiful coastlines in the world.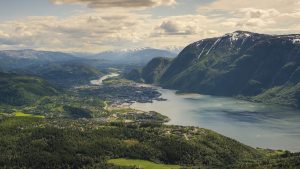 HTS Mosjøen – charter tours throughout Nordland
HTS Mosjøen offers charter tours in comfortable buses with experienced drivers. With a base in the town of Mosjøen, HTS offers tailored scenic tours throughout Nordland County.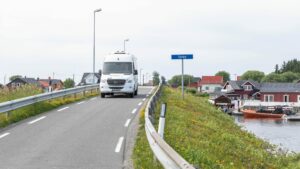 Experience all of Helgeland with Helgeland Travel Service
Helgeland Travel Service (HTS) will gladly take you on a tour to Helgeland's many attractions. Whether we explore the coast or inland tracts, on a clear summer day or a day with mist and rain, all of our excursions will show you the magnificent landscape of Helgeland.