Coastal Route - National Tourist Route Helgeland Coast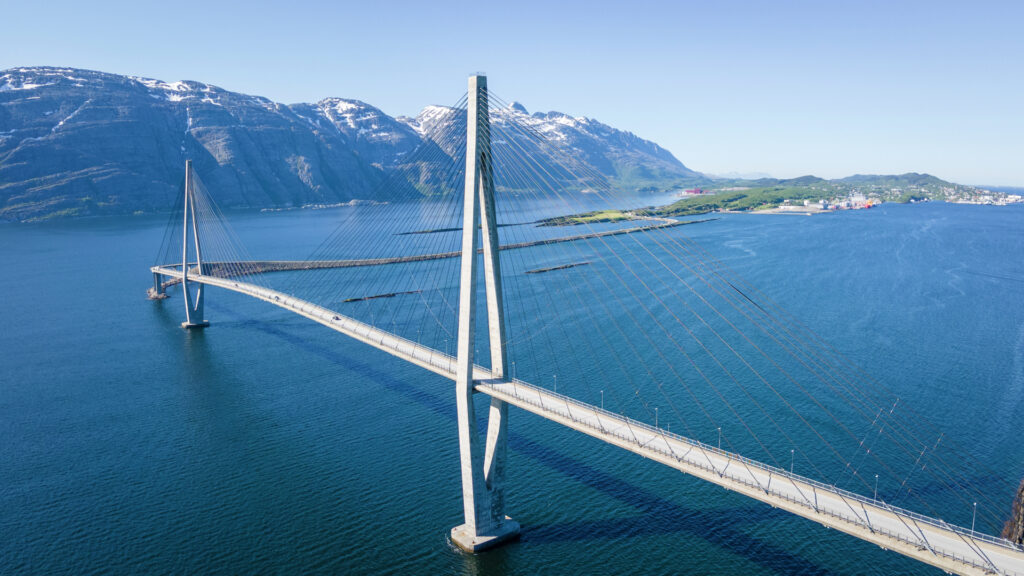 The road that connects the Helgeland Coast is considered one of the world's most beautiful scenic routes. And it's not just something we on Helgeland say ourselves. It is listed on National Geographic's list of the world's 101 most beautiful drives, and Lonely Planet lists it as one of the top 10 highlights to experience in Norway. In fact, they consider it a must-see for those traveling north in the country. And we couldn't agree more!
Where is Kystriksveien and the National Tourist Route Helgeland Coast located?
Kystriksveien is the nickname for County Road 17, which runs approximately from Steinkjer in the south to Bodø in the north.
The National Tourist Route Helgeland Coast is the portion of Kystriksveien that follows the Helgeland Coast, stretching from Holm in Bindal to Ureddplassen in Meløy, located at the northernmost part of Helgeland.
On your road map, it may be labeled as County Road 17, but it is better known as Kystriksveien. It winds like a red thread from Steinkjer to Bodø, and the most beautiful part of the journey lies along the Helgeland Coast. This stretch, from Holm in Bindal to Ureddplassen in Meløy, is also designated as the National Tourist Route. This means it is exceptionally well-suited for car tourists, with rest areas, viewpoints, and toilets.
The entire tourist route is the longest among the National Tourist Routes, and there is much to see along Kystriksveien and its many scenic detours. You should allocate at least two to three days for the trip, but if you wish to travel at a leisurely pace, explore, and discover what the Helgeland Coast has to offer, it is safe to set aside a week for the entire route or parts of it. However, be warned, the Helgeland Coast is captivating. Many visitors have fallen in love and ended up staying!
Itineraries
Destinations along the way
Mountain hikes and cycling trips along Kystriksveien