National Geographic Magazine declared the Coastal Highway Fv17 (Kystriksveien) to be one of the world's most magnificent scenic drives. This road is an official Norwegian Scenic Route Helgeland. UNESCO has recognised the unique coastal culture and given it World Heritage status. The Norwegian Trekking Association (DNT) has named Helgeland as Norway's most beautiful coastal gem.
It's high time you too discover the magnificent Helgeland coast!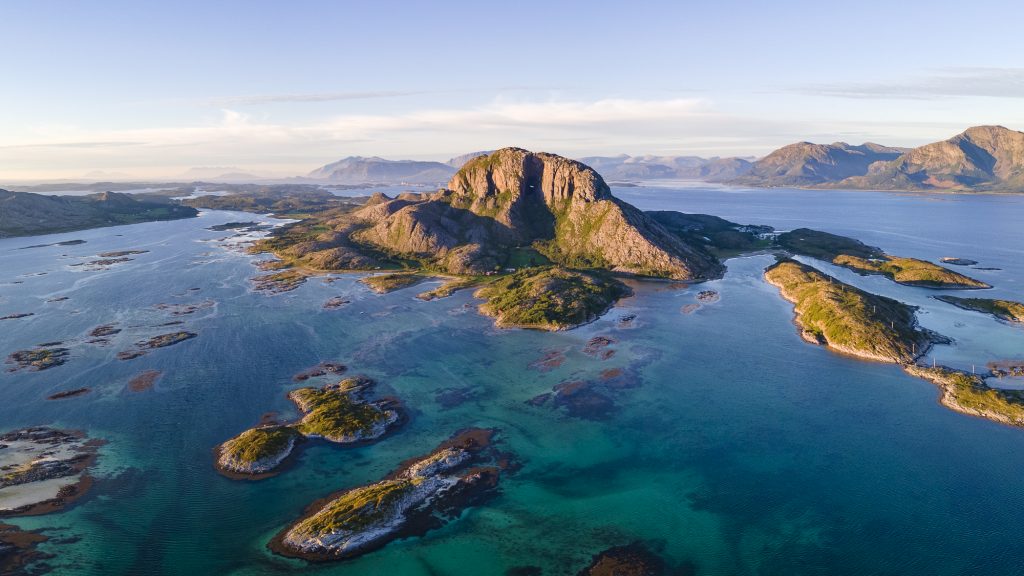 Kristoffer Møllevik / Visit Helgeland
How will you travel?
Book your experience