Charging stations for electric vehicles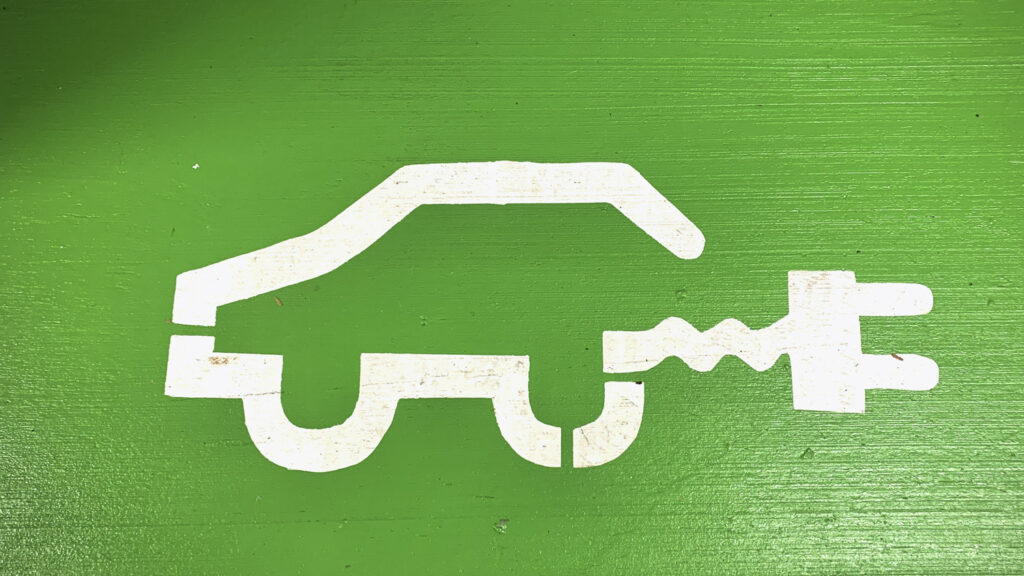 Are you looking for a charging station for your electric car? Here is an overview of places where you can recharge your batteries – your car and your own.
The largest concentration of charging stations is found near the towns of Helgeland: Brønnøysund, Mosjøen, Sandnessjøen and Mo i Rana. Below, click on the town of your choice, and find out where you can combine charging your car with getting a cup of coffee, eating a good meal, enjoying fun activities or getting a good night's sleep. Please note that there may be a queue at some charging stations during the busiest hours of the day, and especially during periods when there are many travellers in Helgeland. A good tip is to get up extra early and charge your car while you are eating breakfast.
You can see a larger overview of charging stations at ladestasjoner.no. Go to the map and search for Helgeland, or the place you are at.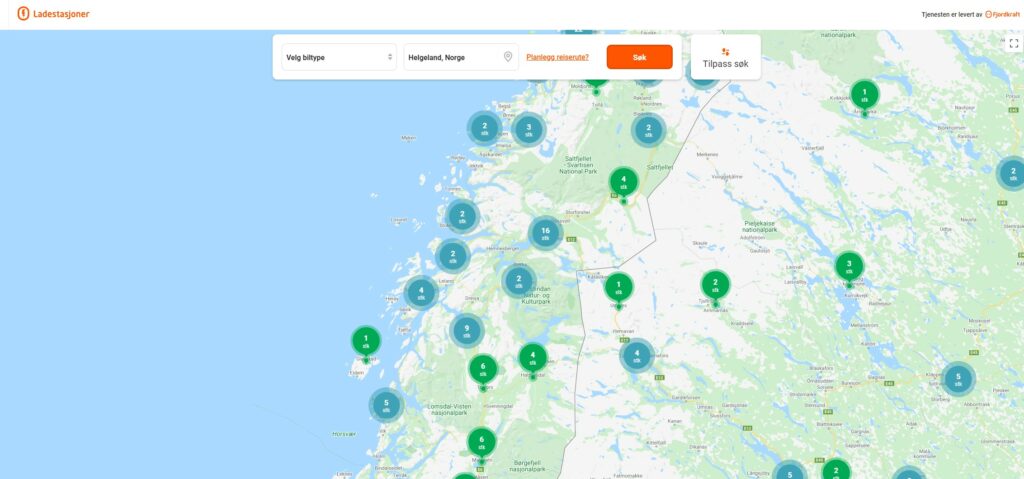 While you're charging the car…
Seize the opportunity to take a break and recharge your own batteries. The links below guides you to places you can eat and activities you can enjoy, while your car is charging.
Explore more