Fly and bike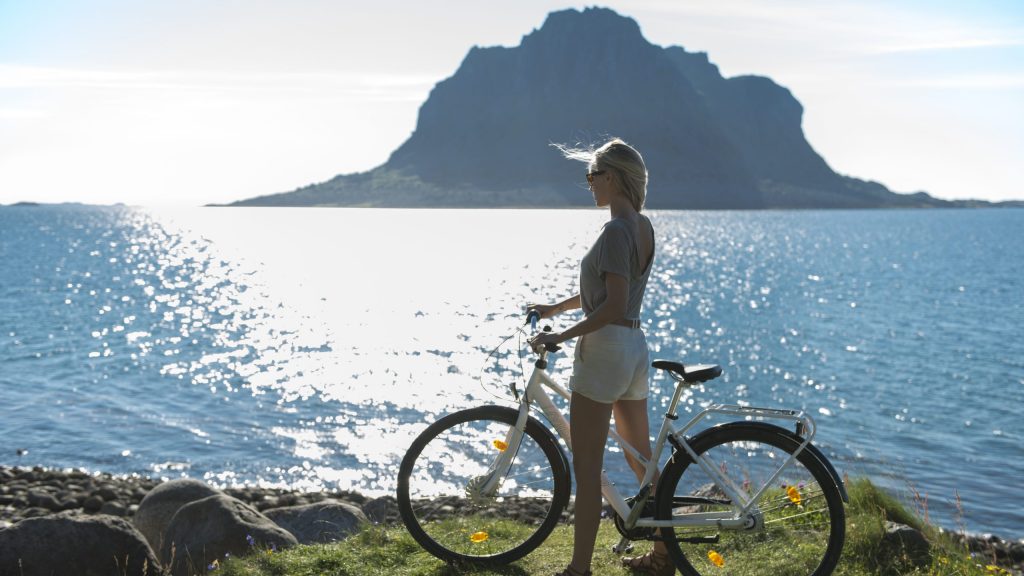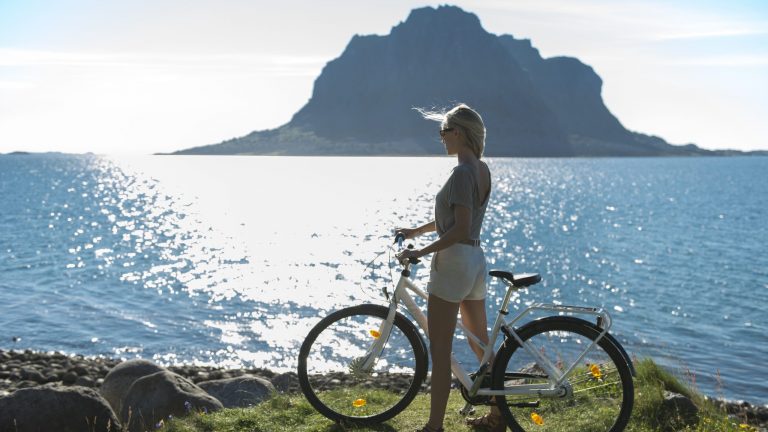 If you are flying to Brønnøysund our "Fly and Bike" offer is perfect for you. In short, this means your bike will be waiting for you on arrival and you can immediately start your cycling adventure. It's a terrific way to explore the magnificent Helgeland coast!
Book a flight, rent a bike
When you choose Brønnøysund as your destination and book your flight in the usual way with Widerøe airlines.
If you want your bike to be waiting for you at Brønnøysund Airport, just order Fly & Bike for Brønnøysund bike rental and specify that you want to pick it up at the airport. In fact, for your convenience, you also have the option of returning it elsewhere when your cycling holiday is over – for example in Sandnessjøen. That's perfect for an extensive one-way cycling trip along the scenic Helgeland coast!

The following pages contain lots of good practical information about bicycles and equipment, rental prices and booking.
Suggested cycle tours on the Helgeland coast