Backcountry skiing: Tortenviktinden 1027 meters above sea level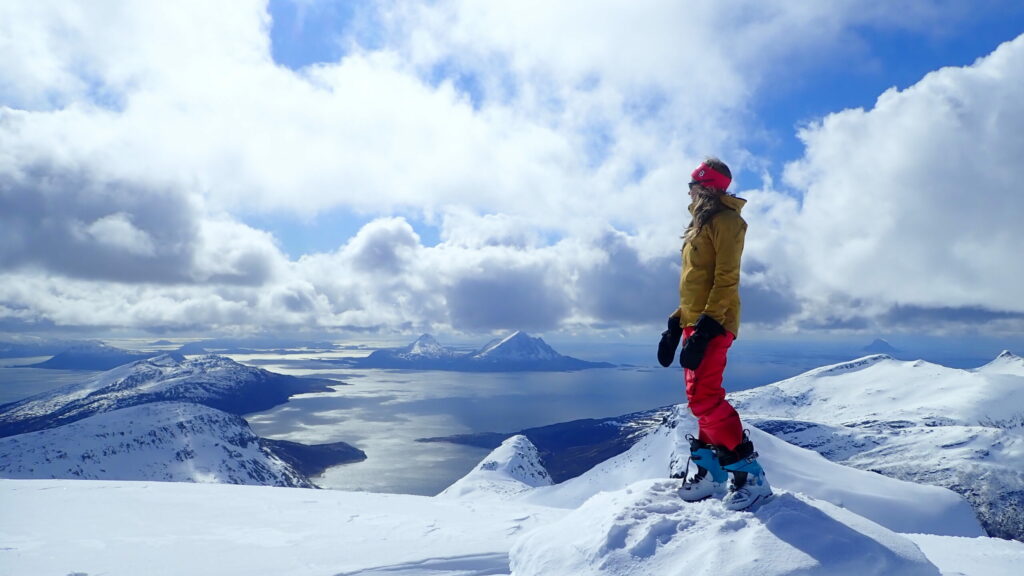 Kristin Johansen
This classic hike between Rana and Lurøy offers a spectacular 360-degree view of peaks such as Hestmannen, Dønnamannen, and De Syv Søstre on the Helgeland coast.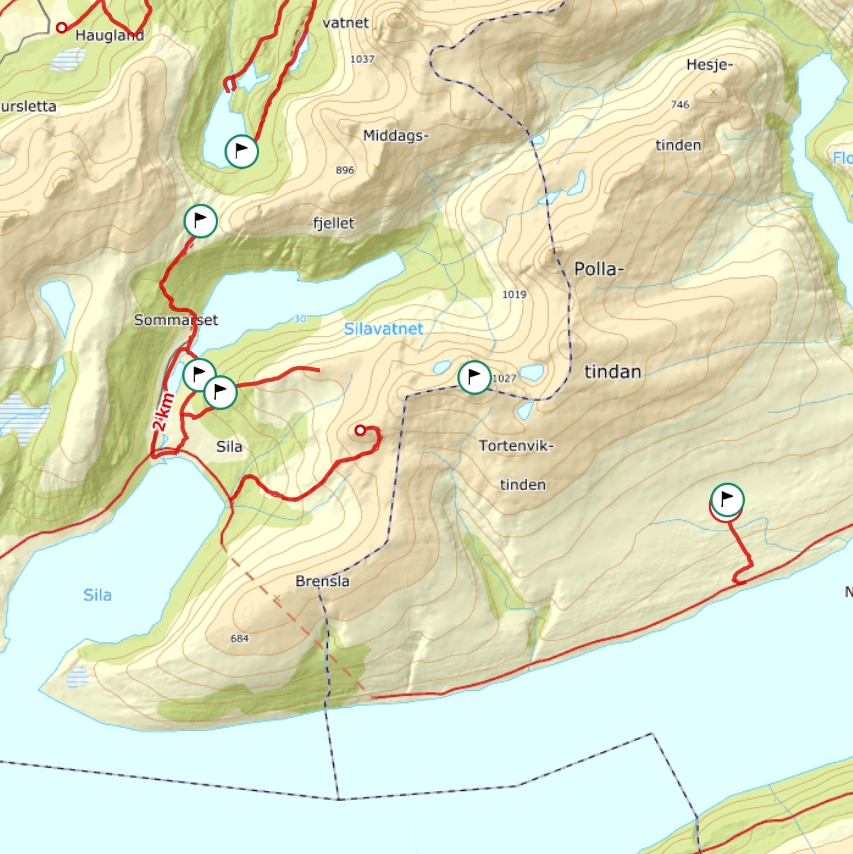 Trail information
Difficulty level: Challenging

One-way distance: 7 km
Elevation gain one way: 1027 m
Estimates time one way: 3 hours
Starting point: View the startingpoint on Google Maps
In the west, you will see the towering peaks of Hestmannen, Lurøyfjellet, Lovund, and the peaks on Aldra. Looking south along the coast, you can spot Tomma, Handnesøya, Hugla, Dønnmannen, Lihauet, and the famous Seven Sisters, just to name a few.
To reach Tortenviktinden, you need to drive on Rv17 to Flostrand in Sjona and park near the community center. From there, head west/northwest through scrub woodland towards Snaufjellet. Turn southwest, passing Sautuva and continuing between the two lakes, then ascend the steep slope to reach the summit at 1027 meters above sea level.
Always check the weather forecast and avalanche forecast before embarking on a summit trip.
Explore more